Mixed marriage or cohabitation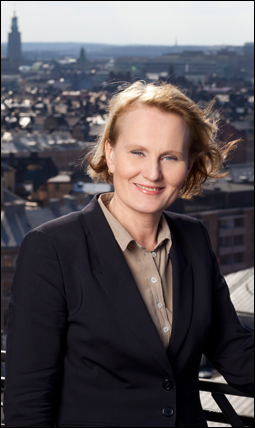 It is common today that we choose a partner from another country. In the unlikely event of problems in the relationship, then you may wish to consider the following:
When you come from different countries, what do you need to think of before getting married? What are the rules for writing a prenuptial agreement in Sweden?
What are the rules when a Swedish man marries a Russian woman and they live in England?
Can a court order in one country be enforced in another country where the assets are?